Personalised dental care for everyone in Jamaica
Personalised dental care for everyone in Jamaica
Personalised dental care for everyone in Jamaica
Personalised dental care for everyone in Jamaica
Personalised dental care for everyone in Jamaica
Personalised dental care for everyone in Jamaica
Personalised dental care for everyone in Jamaica
Personalised dental care for everyone in Jamaica
Pain-free sessions and beautiful smiles
We at Exclusive Dental Care accomplishes the demand for quality dental care in Mandeville and the entire Island of Jamaica. Our dental services are both affordable and convenient to all of our customers Island-wide! Our goal is to guide our patients along a path of optimal dental health and awareness. We offer a full range of quality dental services to keep your teeth healthy, white and cavity free. Our practiced dentists offer pain-free dental care sessions and leave you with a brighter smile.
Providing comprehensive dental services
At Exclusive Dental Care, we provide friendly and comfortable dental services for you and your complete family. We treat you for your overall oral health to prevent common dental problems and maintain the appearance of your teeth.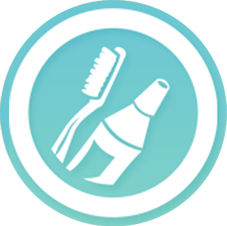 Our preventative care program includes comprehensive exams, X-rays, Fluoride treatment, Prophylaxis, and sealants. We offer counselling on what you should do to take care of your teeth and gums to help avoid dental diseases.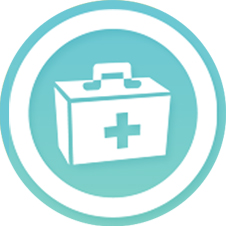 We employ a wide array of tools and techniques for improving the look of your smile. Whether it is porcelain crowns, bonding, splinting, ceramic inlays or teeth whitening, you can count on our experienced dentists for all!
Our Mission
To deliver the highest level of care with empathy and understanding in a positive and friendly environment where all our patients feel comfortable, and where innovative systems are implemented to solve and embrace all dental needs. We aim to leave behind us healthier teeth and happier you!
We take care of your total oral health.
Our Vision
Our goal is to guide our patients along a path of optimal dental health and awareness. We always treat our patients with respect, dignity, and compassion. As a team, we are committed to expanding our knowledge and pursuing excellence consistently, through growth and mastery of leading edge technology.
For getting a cavity-free smile, visit us.